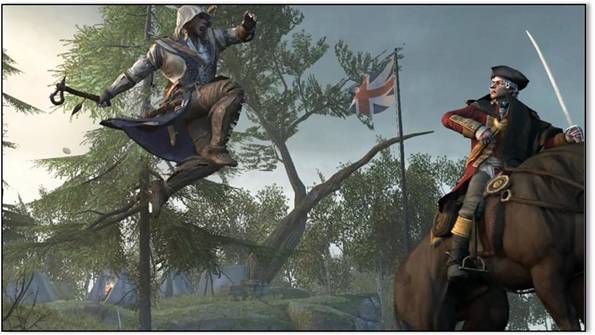 Ubisoft have released a brand new trailer for the eagerly anticipated launch of Assassin's Creed 3. The game itself is set to launch on the 31st of October on the Xbox 360 and Playstation 3 with the PC version releasing on the 22nd of November.
The launch trailer which can be seen below highlights and hypes up what looks to be perhaps the most interesting Assassin's Creed game to date. The game is of course a radical departure from the norm with Assassin's Creed and looks to provide a very different experience to the games that preceded it.
Be sure to check out the trailer below and let us know what you think of Assassin's Creed 3 in the comments section.