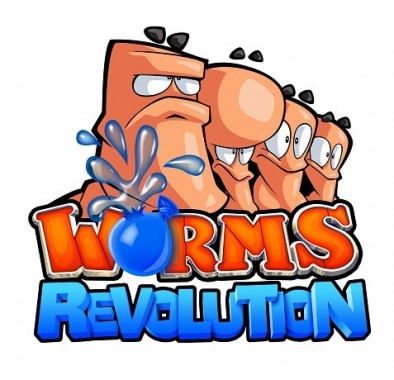 Grab your inciting banners and rehearse your catchy chants – the revolution is just around the corner.
Team 17 have announced that Worms Revolution will begin stirring up trouble on Xbox Live Arcade, PSN and Steam on October 10th (11th here in Australia).
The game is already available for pre-order on Steam, with some generous bonuses for getting in early.
For starters, you get a free copy of what's arguably the pinnacle of the 2D Worms games, Worms Armageddon, to play while you wait for the new one. When Revolution arrives, you'll have access to:
Five extra Campaign missions.
Exclusive Hats – devil horns and a halo.
An exclusive fort, for Forts Mode.
Gravestones – Lightning Bolt and Angel Wings.
Speechbanks – Wildlife Documenter and Reality TV Talent Judge.