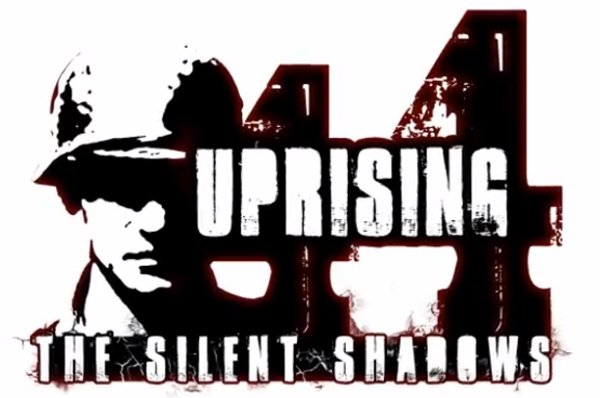 The developer DMD Enterprise has announced the release date of Uprising44: The Silent Shadows as well as starting to take pre-orders for the game.  Set to be available through digital distribution on September 15th for PC and Mac, players will get to experience the often overlooked Warsaw uprising during WWII.
Players will experience the story as a paratrooper dropped behind enemy lines, sent in to help and organize a resistance.    Using third-person cover based gameplay and real-time strategy, players will combat the Nazis and hopefully do what they can to win on the occupied side.
Players can check out the trailer released in honor of now being able to pre-order below to see more about the game.  The game is priced at 11.99 Euros hopefully available soon through a variety of digital distribution resources listed HERE.