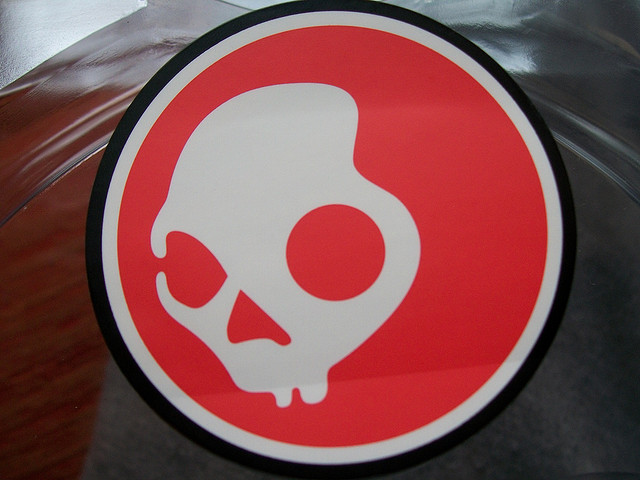 Skullcandy is now the official owners of Astro, and you know what that means, the have announced a new line of headsets.
While we are pleased to see them borrowing essential features from Astro headsets like the A50, we are also glad they're sticking with the Skullcandy branding for models under $200. Here's a run-down of everything Skullcandy's bringing gamers this fall. The headset lineup includes the following:
PLYR 1 -The biggest fish in Skullcandy's small pond is the PLYR 1. These full-size over-ear cans come packing Dolby Headphone surround-virtualization. The boom mic is adjustable, and there's an EQ dial that should make optimizing levels for games, movies or music
PYLR 2 -The PLYR 2 lets you ditch Dolby surround and save $50. Otherwise it's the same headset as the PLYR 1: still big, still wireless, same buttons.
SLYR –  The wired SLYR model is lighter and has a slightly cleaner design than its big brothers, thanks to moving the volume/EQ dials to a remote along the cord.
You can pick one of these up when they release this fall!