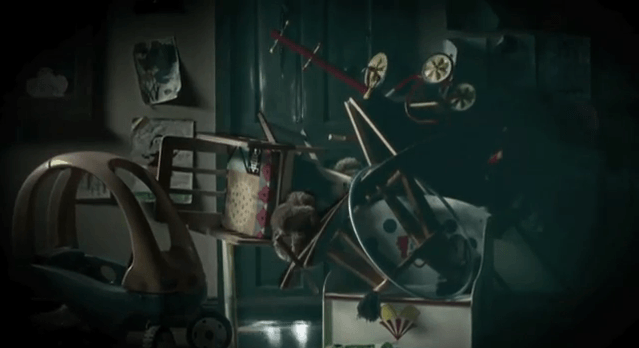 Resident Evil 6 is the dramatic and horrific fear inducing blockbuster entertainment experience of 2012, delivered by The Godfather of Survival Horror. Take a look at the most recent Live Action TV Trailer entitled "Cries For Help"  As the commercial progresses you can certainly feel the goosebumps on your arms and neck starting to tingle!
Some of the Key Features of Resident Evil 6 below:
• 4 closely interwoven scenarios each with their own protagonists and challenges, come together in Resident Evil to reveal the truth about a global bio terrorist attack
• Experience the horror of Resident Evil 6 from three different perspectives. Feel the intense fear as Leon investigates the President's murder; the horrific action as Chris fights in China and the tension as Jake escapes from Eastern Europe.
• Team up and share the horror of Resident Evil 6 with online co-op action for up to 4 players
• Face unpredictable enemies in Resident Evil 6. Zombies that run, jump and wield weapons plus the deadly J'avo that, when hit mutate into any number of hideous forms.
• Check online stats, progression and compare to friends on the free residentevil.net service
Keep up to date with the latest info here at Capsule but also on the Official Resident Evil Facebook and Twitter Pages.