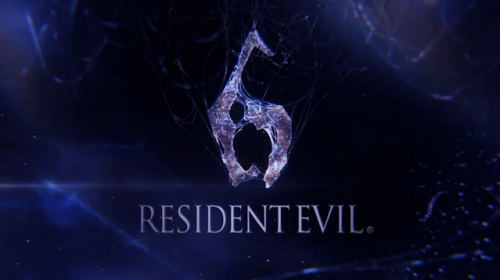 That's how the classic zombie gets you – by surprise. You'll be facing the other way, and it'll shamble up behind you and sink its rotten teeth into your sweet, sweet neck meat before you know it.
By which I mean, Resident Evil 6 is out already.
It's not due until Tuesday October 2nd, but EB Games Australia announced on their Facebook page this morning that they are selling the game a full four days early. If history is any indication, expect JB Hifi, GAME, and any other stores that have the game in stock to quickly follow suit today.
EB advises that you call your local store in advance, to check availability.