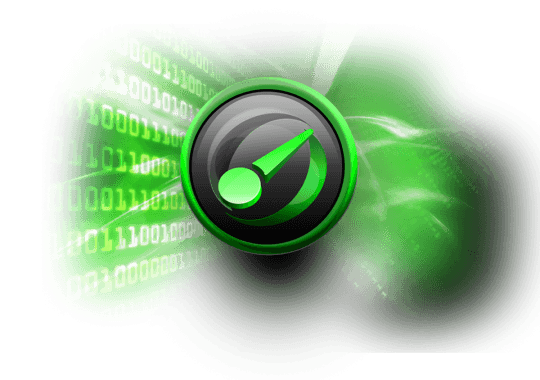 Earlier today Razer unveiled their latest piece of software which is designed to help boost your PC's performance whilst gaming. The program is called the Razer Game Booster and offers users the ability to not only enhance their gaming performance, but also allows them to record footage and other cool features.
This new Game Booster program has a few features that users can use to enhance their experiences, these have been reproduced below –
Game Mode

Focus in on your game by temporarily shutting down unnecessary functions and applications, concentrating all of your resources purely on gaming. Applications shut down prior to gaming are restored when user exits the game.

Calibrate Mode

Simplify the process of setting up your PC's performance by conveniently providing you with the option to tweak, defrag, or update any outdated drivers.

Share Mode

A bonus feature where you can show off your skills, create tutorials, and more, with the ability to record real-time audio/video and capture screenshots.
As a hardcore gamer, performance should be one of your top priorities. Especially if you're playing a highly competitive game; one frame stutter and you could be dead. This game booster will help alleviate these issues by turning off all unnecessary functions whilst gaming. Be sure to sign up for the beta on the Official Page.