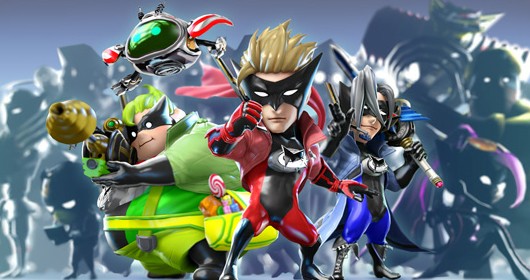 Nintendo have revealed during their North American Nintendo Direct conference that the thus far tentatively titled Project P-100 for the Wii U has now been officially titled The Wonderful 101.
The title refers to the super hero characters within the game which are known as the Wonderful 101. The game is being developed by Platinum Games exclusively for the console and appears to be a mix between Viewtiful Joe and Pikmin. The Wonderful 101 is set to be a launch title for the Wii U.
What do you think of the official title for Project P-100 which is The Wonderful 101? Let us know in the comments section below.