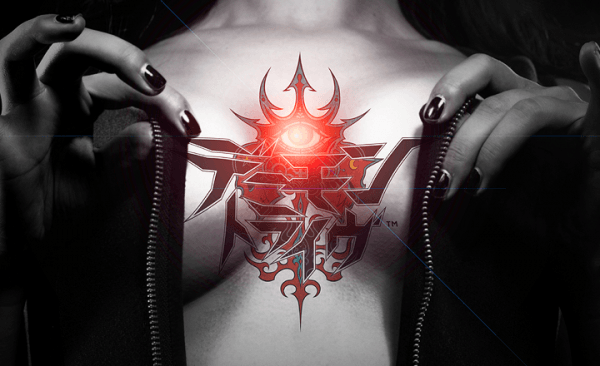 SEGA has been counting down to a mystery title and it has finally been confirmed at Tokyo Game Show, Project Omega is actually called Demon Tribe. The game is revealed through SEGA's teaser website for the game which can be seen here.
Very little is known about the game other than the fact that it will feature demonic breasts as pictured above. The source code of the teaser site reveals it is set for release on Wii U, Playstation Vita and PSP.
What do you think of Project Omega actually being Demon Tribe? Please let us know what you think in the comments section below.