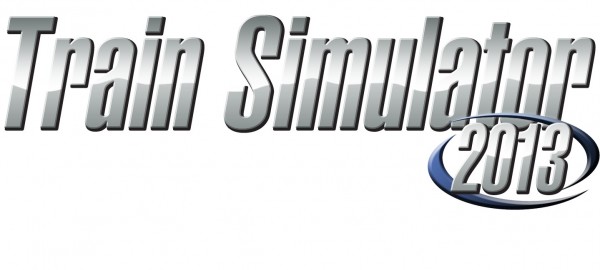 Was your answer to "What do you want to be when you grow up" was to become a train driver? Or maybe you just like trains in general? Well for you budding train conductors out there, it has been announced by RailSimulator.com that Train Simulator 2013 is now available for pre-order on Steam until the worldwide release date of September 20. Until then, everyone who pre-orders will get 10% off the purchase of the game!
The features of Train Simulator 2013 include the Sherman Hill, London-Brighton, Northeast Corridor and Isle of Write routes; Xbox 360 controller compatibility; Quick Drive; Relay Play and Steam Workshop where players can share content with other players from around the world.
Good news for Train Simulator 2012 users, you will be able to get the new features, with the exception of the 2013 routes and locomotives, for free.