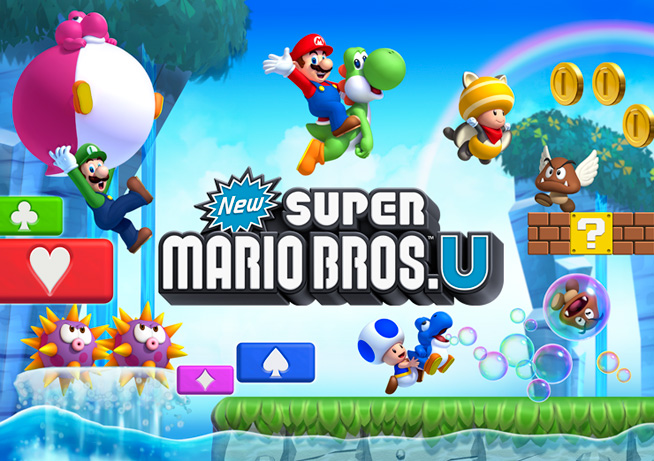 As many of you know, a new Super Mario Bros. game has been in development for Nintendo's next generation console. We have finally gotten a small taste of what it will exactly be like, check out the trailer down below.
As you can see, everyone is returning, from Mario (that's a no brainer) to Bowser. The games graphics look absolutely outstanding and the worlds you will see in the game are guaranteed to be a blast! But wait, there's more, with the integration of the Wii U's gamepad, you will now be able to play the game from the gamepad itself.
New Super Mario Bros.U will be released sometime during the WiiU's launch window.