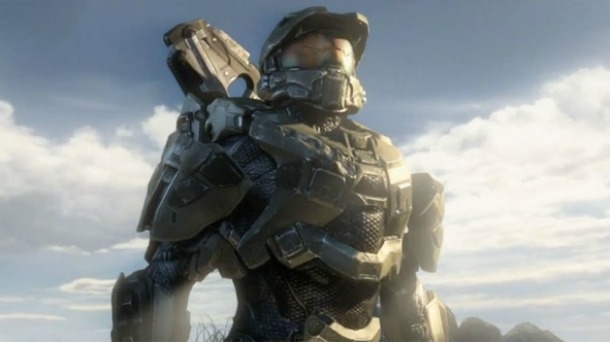 A new mission for the upcoming blockbuster, Halo 4, has been revealed today, commentary and all. Check out the video down below and listen as Frank O' Connor plays through mission 3 of Halo 4, it is called Forerunner.
As you can see, Halo 4 is bringing back the sense of exploration many felt when they first began playing Halo: Combat Evolved.  The mission they showed has Chief fighting his way through the Promethean and Covenant battle that is currently taking place which you will learn more about as you progress through the campaign and Halo 4's other big game mode, Spartan Ops.
You can pick up Halo 4 when it releases exclusively for the Xbox 360 on November 6, 2012. Be sure to check out the video embedded below for the commentary.