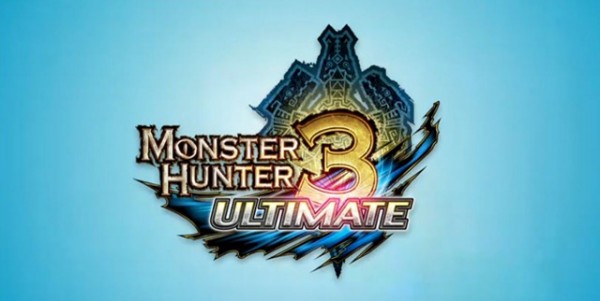 Nintendo revealed during their Japanese Nintendo Direct Conference that a new Monster Hunter game under the title of Monster Hunter 3 Ultimate would be heading to both the Wii U and 3DS consoles next year in March 2013.
That's not all though, both versions of the game will be cross-platform compatible, allowing Wii U gamers to play against 3DS gamers in an unprecedented cross-platform feature that is sure to excite Monster Hunter fans.
Monster Hunter 3 Ultimate will be getting a North American and European release around the same time frame as the Japanese release of March 2013.
What do you think of the Monster Hunter 3 Ultimate announcement? Are you excited to hunt monsters again? Let us know in the comments section below.