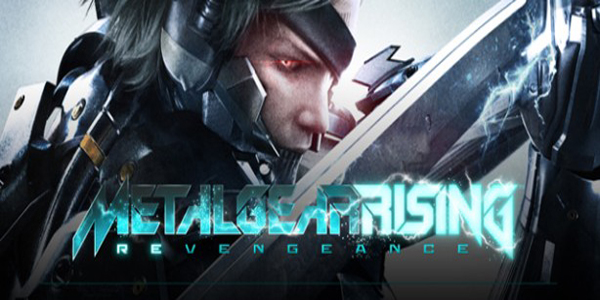 Konami announced today that the upcoming Platinum games spinoff of the Metal Gear Solid series, Metal Gear Rising Revengeance has had its Xbox 360 version cancelled in Japan. No reason has been given as of yet to explain as to why Konami decided to cancel the heavily awaited title in Japan, but the PS3 does hold the majority in Japan, so this is not as big of a surprise as if it had been cancelled in the West. And yes you did just read that right, the cancellation is occurring solely in Japan, so Western gamers can still get ready to get their slice on.
Here is the official announcement in regards to the Western Version: "Metal Gear Rising Revengeance for Xbox 360 and PS3 will be released in the West as planned in February 2013."
Metal Gear Rising Revengeance is set to be released this coming February on PS3 and Xbox in well everywhere but Japan… A PC version was previously planned but that also got the axe… fingers crossed the banhammer doesn't cross the sea.
Also if you wish to read this initial cancellation in Japanese check it out here.