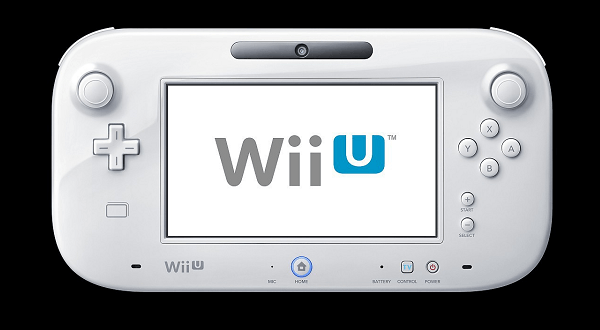 Another day another Wii U pricing and release date rumor. This latest rumor comes from an online supplier called Video Products Distributors', which handles products that are given to Amazon, Newegg and Blockbuster, listing which GoNintendo happened to catch a glimpse of. The listing of this supplier pointed to three different versions of the Wii U available at launch, though exactly what these three models will contain or what their differences are currently unknown.
We have the following release date of November 11th and prices:
WIIU SYSTEM – GM 11/11/12 $249.99
WIIU SYSTEM W/ – GM 11/11/12 $299.99
WIIU SYSTEM 349 W/ – GM 11/11/12 $349.99
It is worth noting that Nintendo still has made no official statement at this point, so this should be taken as a rumor still at this point, though with the holiday season creeping up on us, it won't be long until Nintendo makes a statement of their own.