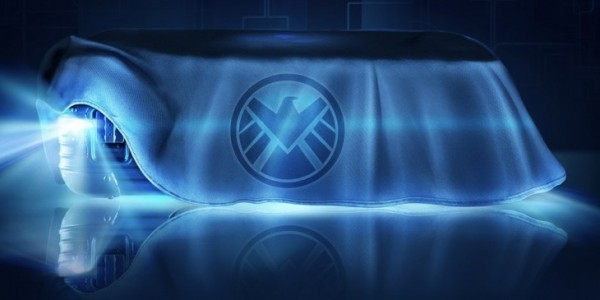 After the recent release of the monumental blockbuster The Avengers, on DVD and Blu-ray, hard-core Marvel film fans have had to look forward to September 25th for the Marvel Cinematic Universe: Phase One – Avengers Assembled Blu-ray box-set. But now the enticing box set, which includes Iron Man 1 & 2, The Incredible Hulk, Thor, Captain America: The First Avenger and Marvel's The Avengers, has been delayed.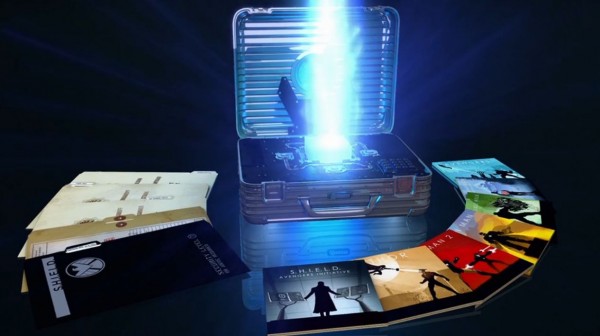 The Tesseract! Not powerful enough to stop a lawsuit? 
German luggage company Rimowa GmbH is suing Marvel for using its patented Topas attaché case design in creating their own case, housing the 10 disc, 6 film Blu-ray collection. Samuel L. Jackson used a real Topas attaché case during filming as Nick Fury, hence the continued use of the design. Although Rimowa provided the filmmakers with a genuine case for the movie itself, according to the complaint filed as initially reported by THR, "Marvel did not obtain any license or authorisation from Rimowa to make replica copies of the cases for any purpose."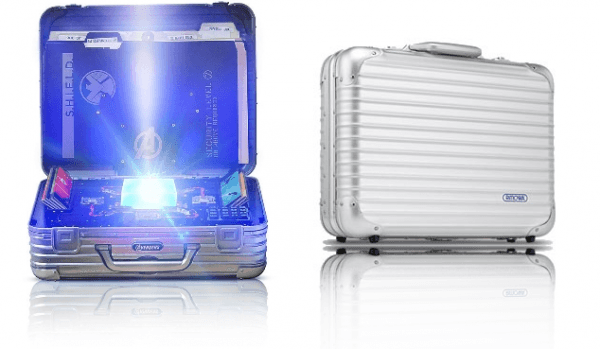 Almost an exact replica…
Rimowa's lawsuit stands on the grounds of trademark infringement, trademark dilution and unfair competition, and the company are looking for a cease action on any further marketing or advertising, and consequently sale, of the Marvel Cinematic Universe: Phase One – Avengers Assembled Blu-ray box-set, so long as the case design in question resembles their Topas attaché case.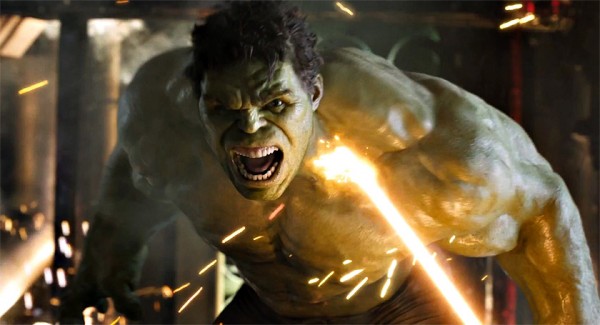 "Puny lawsuit!" 
Now, according to Amazon, "Marvel is planning to offer a similar collection in new packaging. The new collection will include the original titles offered with the first version of the item, and we expect it will be available in the spring of 2013." Although such a long delay, or any delay at all, is sorely disappointing, it has become clear via a statement made by Disney to IGN that Disney is attempting to make up for the delay by giving customers "even more than the content and features that were first advertised" in the delayed set. Does this make it up to any of you who have pre-ordered the Phase One box-set?