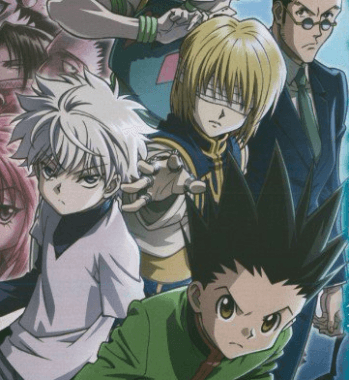 Be sure to be using Gyo when watching the first official trailer for the hotly anticipated Hunter x Hunter movie which is set to be titled Hunter x Hunter: Phantom Rouge, because believe me when I say you don't want to miss a thing.
The trailer shows us more about the film and some actual footage of it (who would have thought?). The film's plot revolves around an alternative version of the Yorknew City arc in which Kurapika makes the mistake of charging into battle with the Troupe which results in him losing both of his eyes. So with the help of Gon and friends he goes on a dark adventure in order to regain his own scarlet eyes.
The film is set to premiere in Japan in January 2013. Check out the trailer below and let us know what you think in the comments section.