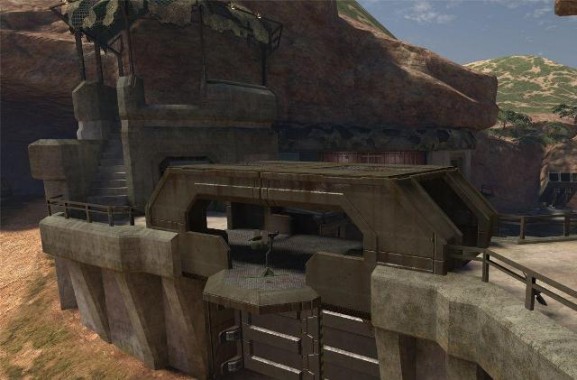 It was revealed Tuesday evening that Halo 4 will include one map remake when Halo 4 launches on November 6, 2012. Frank o' Connor, the lead franchise director for the franchise said the following via twitter:
"Halo 4 only includes one map remake, I know what it is. It is good. It will cause the least amount of drama of any new thing. It is NOT small."
This comes as quite a shocker to many fans because it was said by Frank himself that the game would not feature any remade maps at launch but, it is a possibility to release some as DLC. The map is unknown, but, many fans are hoping for another remake of Blood Gulch. Fans may be disappointed with Frank o' Connor's response, no.
Halo 4 will launch on November 6, 2012, on the Xbox 360.