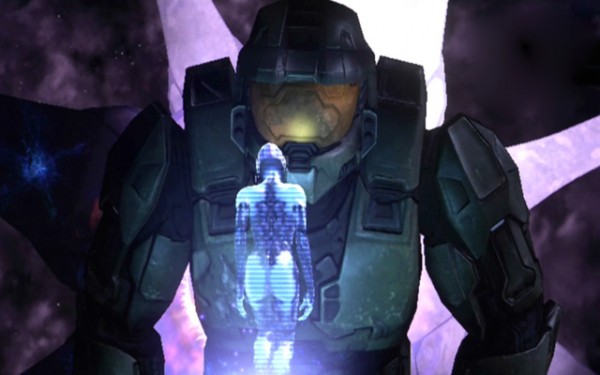 Yesterday 343 Industries released a new ten minute video that talks a lot about the campaign for their upcoming game, Halo 4.
As they said in the trailer, they are trying to give Master Chief a more human approach because that is what he is, human. They went on to say that his mortality would be tested in the game due to decsions he will have to make and that will affect the franchise and the universe as we know it.
Also in the video, the team went onto discuss how Cortana truly will be the most human character in the game as she will be on the verge of rampancy which causes her to act more human and face the consequences that come from her actions.
Halo 4 will be releasing on November 6, 2012, for the Xbox 360. Check out the video below and let us know what you think of it.