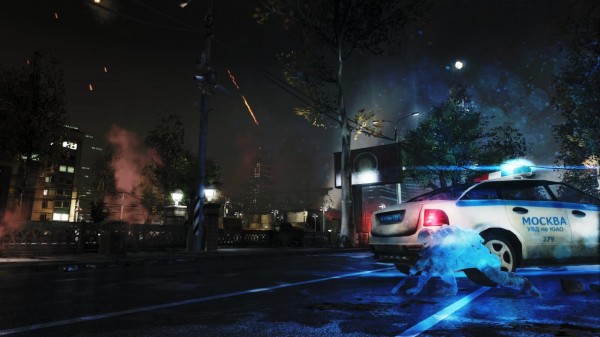 Ubisoft's more than Modern modern Warfare title has had its multiplayer reinforced today with a second division of DLC, titled Raven Strike. The DLC contains 3 new campaign missions, a new Guerrilla mode map and some new achievements for you to test your mettle against. The three new levels include "Secure Dawn" where you don't have access to your optical camouflage, drone or sensor grenades; "Cold Walker" which is set in a train depot in the beautiful (at least before you go through it) countryside, and last but not least "Argent Thunder" a night time mission set in Moscow.
Personally I was hoping for a continuation on the temperature themed DLC naming that was present with "Artic Strike", here's to hoping that the next one will be titled "Temperate Strike" or "Not As Cold As Artic But Still Pretty Damned Cold Strike". The development team is also said to be working on a third batch of DLC, hopefully they will read this article and change the name of it, but no official release date or name has been announced for it as of yet.
This new rumble will cost you to the tune of 1200 MSP (remember those days when it was 800?), it is also available on the Playstation Store if you are playstationaly inclined.
Check out the launch trailer below.