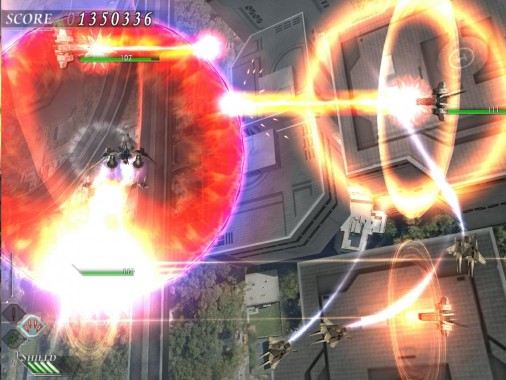 The guys over at Nyu-Media have just announced that they will be releasing their 2.75D rail shooter Ether Vapor Remaster on the steam platform. The game will launch on the 27th of September on the service and will be priced at $7.99 USD.
The title was developed by Edelweiss and is a really good game. We did a review on the title earlier this year, which you can find here. Be sure to check that out for our full impressions.
For more information be sure to check out the Official Website.