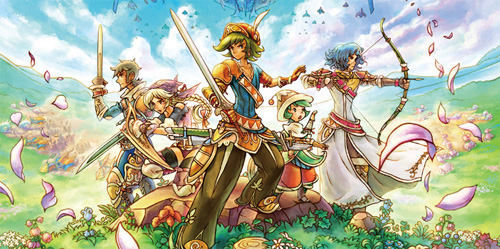 Just when it looked like the Mana series was just about done and dusted, Square Enix have made a surprise trademarking of 'Circle of Mana' which certainly sounds like a new Mana game.
The last Mana game was Heroes of Mana on the Nintendo DS back in 2007.  Interestingly enough 'Circle of Mana' is trademarked in complete English which leads us to believe that should this be a new Mana game, it will likely get a Western release.
What do you think of a potential new Mana game titled 'Circle of Mana'? What console would you like to see it on? Let us know your thoughts in the comments section below.