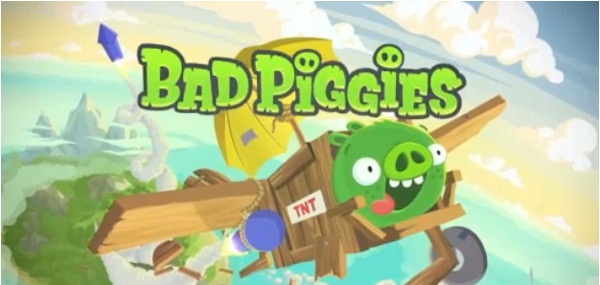 For creatures with no limbs, those pigs from Angry Birds have quite the knack for construction. Some of those towers can take quite a pounding. How did they get to be so handy?
Rovio have just released a gameplay trailer for the spinoff game, Bad Piggies, and it puts that question to rest.
When it launches next week, players will guide the Green Legless Ham in contraption construction, then drive their weird vehicles through various obstacle courses.
It looks like a wise move for the franchise: the Angry Birds were all about destruction, so a game about construction, starring the original enemies, is the perfect antithesis, while still maintaining a focus on physics puzzles.
Check out the trailer below, and get ready to hear the other side of the story on September 27, on iOS and Android.