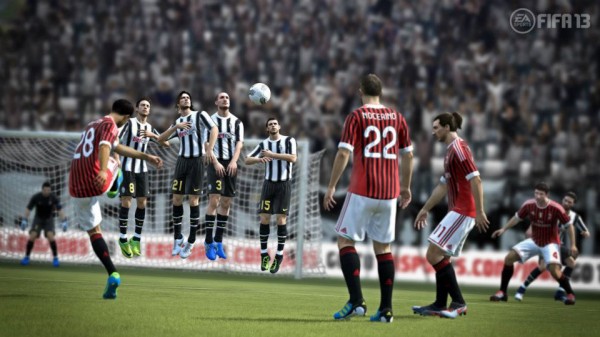 This year at the EB Games Expo will be a chance for select players to compete in the Alienware Fifa 13 tournament featuring the Sydney FC. How this will work is that the tournament will be a team knockout affair where players will compete right up until the finals where they will face off against the Sydney FC players.
On the tournament, one of Sydney FC players had this to say –
"I'm ultra-competitive in any environment, whether it's on the football field or playing a game on the PC," said Sydney FC midfielder Rhyan Grant. "A lot of the players are also gamers so you can be guaranteed whoever plays will be in it to win it."
Winners of the tournament will be eligible to win a whole bunch of goodies. These include games, merchandise and tickets to see the Sydney FC play. It seems like this is the ideal prize for a soccer fanatic. Anybody looking to enter should sign up for the tournament at the convention at the Alienware Airstream mobile gaming hub near the exhibition hall.
The Alienware FIFA 13 Tournament coincides with the kick off of the A-League 2012/13 season. Sydney FC's first home game will be held at Allianz Stadium on Saturday 13 October. Kick off is 5.30pm.