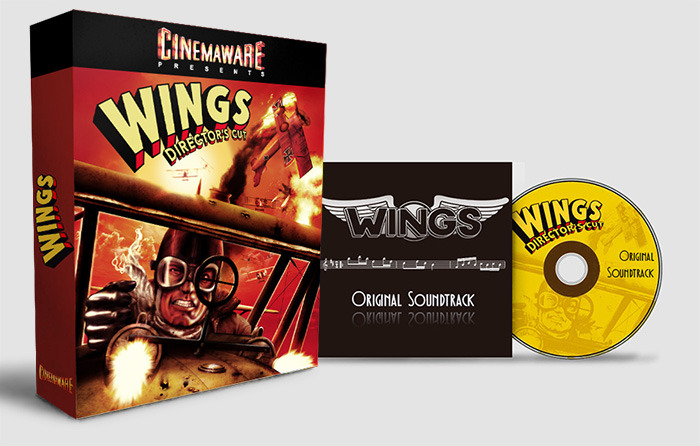 Players who remember Wings, the WWI fighter plane shooter from 22 years ago, may be interested to hear that Cinemaware is interested in bringing the game back and better than ever.  Their hopes are not just to re-release the game with a makeover of graphics, but to add much, much more to the game.  New missions, new story elements, enhanced animations, art and sound and additional music tracks are planned to add to the package if Cinemaware can find the funding on Kickstarter.  But, fans of the original needn't worry as the style of gameplay and structure will remain the same.
Pledge amounts vary in reward from a copy of Wings: Director's Cut on the system of their choice, PC, iOS, or Android; to a collection of digital books related to the game, to a physical replica of the 56th Aerosquadron Journal as seen in the game, all the way to a ride in a WWI-style biplane.
Interested players can check out the Kickstarter page HERE.