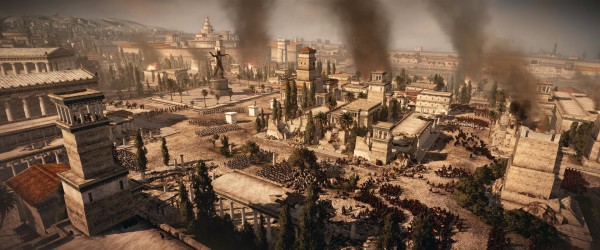 Total War: Rome 2 has recently had a new making of video that has been revealed by Sega. The game is the second Rome title in the series and looks like something that fans of the series will enjoy. In the trailer, we look at the Making of the Faces of Rome within the game and glean some useful information about the creative process behind it.
The trailer has some live-action footage being recorded with some developers giving a commentary on the process behind the scenes. There has been a lot of attention to detail for these cinematics and it really helps pull you into the games world.
Be sure to check out the trailer embedded below for more info.