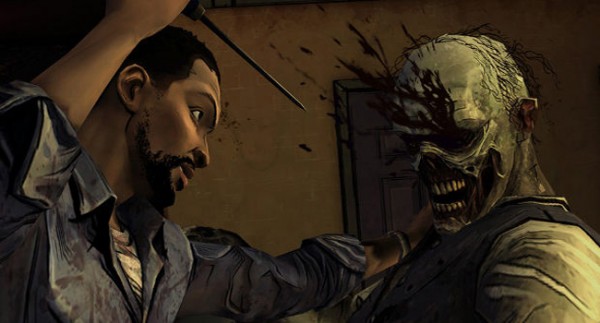 Many of you might have gotten a little anxious waiting for the next episode of the acclaimed zombie mega-hit, The Walking Dead, to hit consoles well you shouldn't have to wait much longer as Telltale has said that the episode could be released as soon as next week. You can check out the official statement below:
"Episode Three: Long Road Ahead is in submission with our first party partners and we are anxiously awaiting a release date to be confirmed. We anticipate that this could be as soon as next week, and as soon as we have a confirmation on all platforms, we'll be letting everyone know as soon as it happens."
Keep checking here for the official release date for the game when it is revealed.