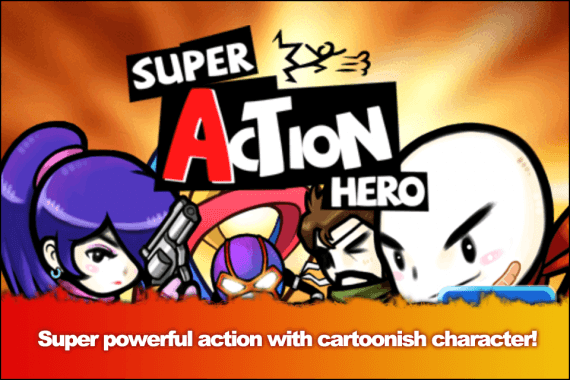 Super Action Hero is the new stick-figure action-fighting platformer that will be coming soon to mobile devices. With robots named RHX starting to gain self-awareness and turn on their creators. They've teamed up with a number of aggressive enemies and bosses to try and take over the world!
You play as the main adventurer Kid, as you team up with a group of heroes including Hero, an experienced action hero who has saved the world before, a martial arts expert by the name of Striker, Grappler who – you guessed it – is great at grappling, and Heroine. You will have to use each of their strengths to solve a range of difficult missions, with 12 main ones and 16 sub-missions ready to be defeated. There are 15 planets and 100 quests, and with each one expanding and changing when replayed this is a game that you can keep playing even after you've finished it!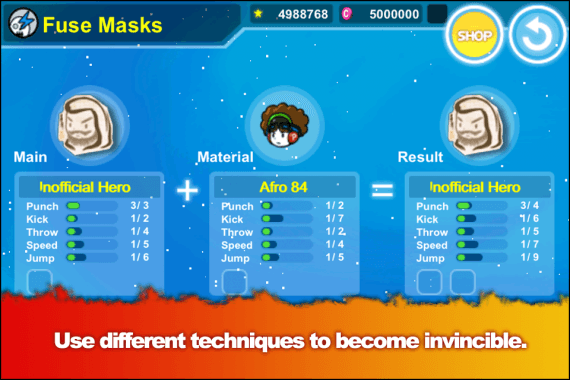 Check out the trailer for the game below!
Super Action Hero will be released on August 16, 2012 on the App Store, as well as Google Play. Keep tuned to Capsule Computers for a review coming out soon!