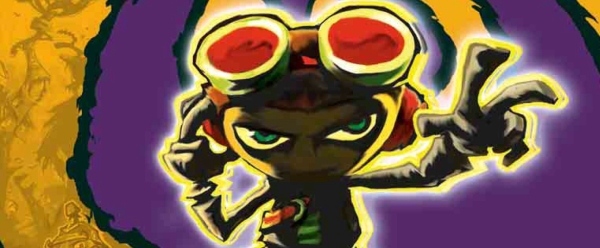 PlayStation gamers will be excited to know that Psychonauts is set for release on the PlayStation Network as a PS2 Classic. Launched on Xbox and PlayStation 2 in 2005, Psychonauts will come to PSN in North America on August 28th. There's no word yet on its release date in other territories, and no price for the game has been confirmed, though all other PS2 Classics cost $9.99.
For those of you who don't exactly know what Psychonauts, it stars a young cadet named Raz who must journey into the minds of other cadets who have been kidnapped and he must fight off evil demons and their nightmares in order to find them and free them from the evil mastermind who has captured them. He does all of this while he is earning his badges so he can earn the title of Psychonaut.
The PSN version of the game will release on August 28, 2012, at most likely a reasonable asking price of $9.99.