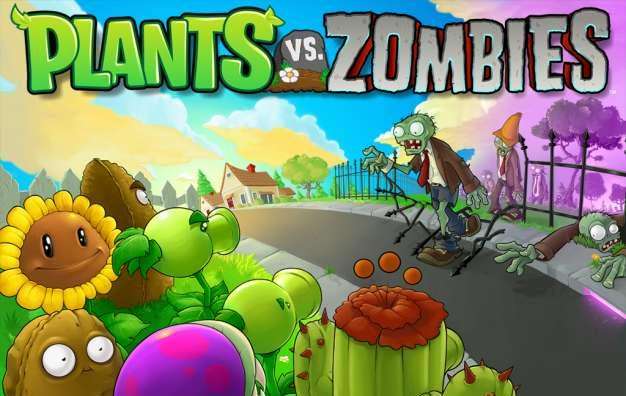 PopCap has announced today that your favorite battle of flora vs undead will return next year. Plants vs. Zombies 2 is expected to launch in the "first half of 2013," with a narrower window of "late spring" was also mentioned. As many of you could expect, the game will feature new features, settings, and situations you will have to deal with while you fight the zombie hordes.
An unidentified spokesperson said the following: (might of been a zombie)
"Spring is crullest curlie ungood time, and plantz grow dull roots, so we are meating you for brainz at yore house. No worry to skedule schedlue plan… we're freee anytime. We'll find you."
Sonny F. Lower, a representative of the Flora Forever Foundation went on to say:
"There was a time we relished a bracing, hearty blend of zombies, in the morning but, first a brisk shower and some strategic pruning are required. Tomorrow is near!"
Plants vs. Zombies 2 will release on all major consoles, including mobile, when it releases in the late spring of 2013.