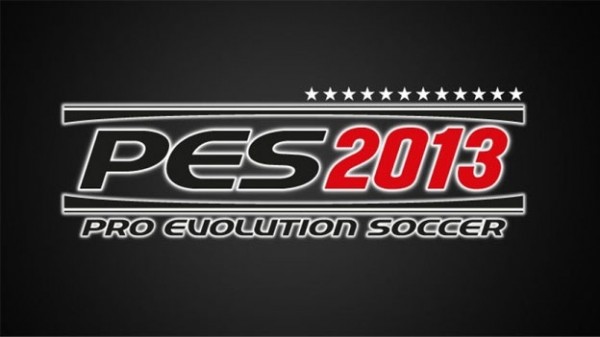 Following on shortly after the confirmation of several continuing licenses and partnerships that will keep PES 2013 going strong, Konami have revealed the cover art for the game and announced the pre-order incentives. With UEFA still along for the ride there will be be a special pre-order edition of the game celebrating the partnership. The rather slick UEFA Steelbook edition is pictured below, and will feature a DLC code  in addition to the pretty packaging. The code will unlock Historic UEFA Champions League Match Balls as seen in the real-life competition. The UK will also be party to a second special edition of the game, which will feature a steelbook with Manchester United club livery.
The cover star for this iteration of the PES franchise is the most expensive man to ever kick a small leather ball – Cristiano Ronaldo, the Portuguese football star who is currently signed to Real Madrid.  Below you can check out the PC, PS3 and Xbox 360 packshots, and as with the images above, can click through for a larger look at the full cover.
PES 2013 will hit stores in September.