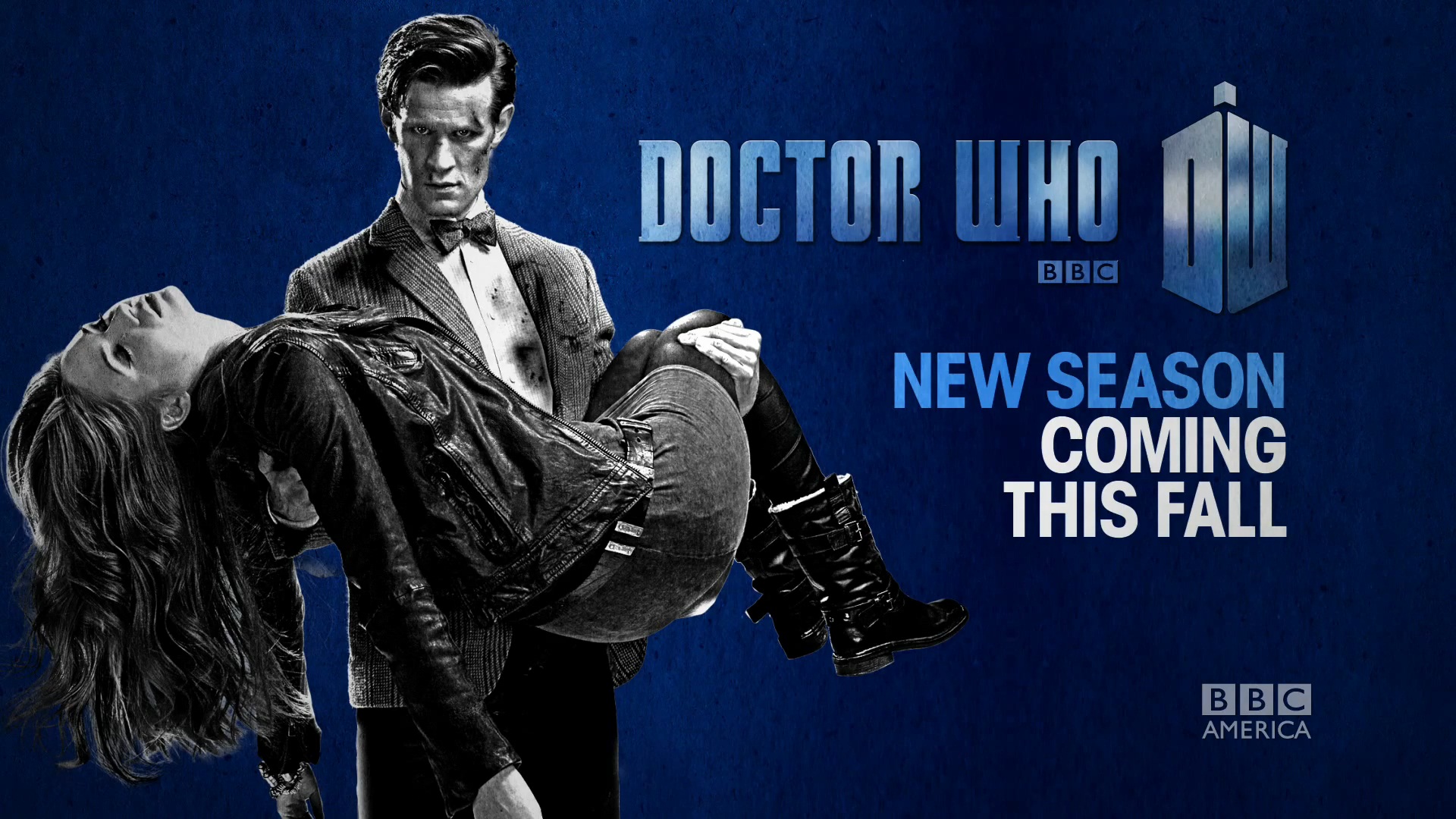 Clicking the image will open a new tab. 1920×1080 style.
This is it! It's finally here! The trailer for the long awaited Season 7 of the relaunched Doctor Who which is currently starring Matt Smith. I don't want to spoil anything, but this trailer is AWESOME!
The trailer goes through some exciting adventures, some amazing scenery, awesome action and even a little dark and gritty. This season looks like it's shaping to be amazingly epic and I'm sure that die hard fans everywhere are looking forward to seeing this season go live later this year.
Check out the embedded trailer below for more info.