It's official! Everyone relax – The Avengers sequel is in safe hands. Walt Disney Studios has announced that Joss Whedon will be back to write and direct The Avengers 2. While we have suspected Whedon would return, this official announcement comes as welcome relief.
The Avengers of cause not only had the biggest box office opening weekend of all time (…of all time!) but was also critically acclaimed by both fans and critics alike.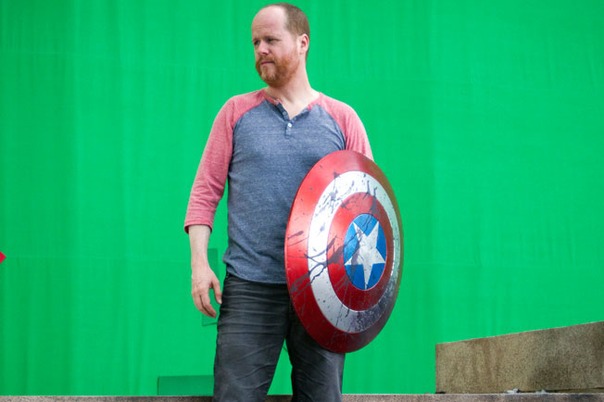 Along with this announcement, Marvel Studios has revealed that Whedon will help out on a new upcoming live action series for Marvel Television and will contribute creatively to the next phase of Marvel's cinematic universe.
Though the exactly details at this point are pretty tight-lipped.
But if The Avengers' success is anything to go by, then Marvel is in safe hands. The Avengers 2 is set for a 2015 release date.