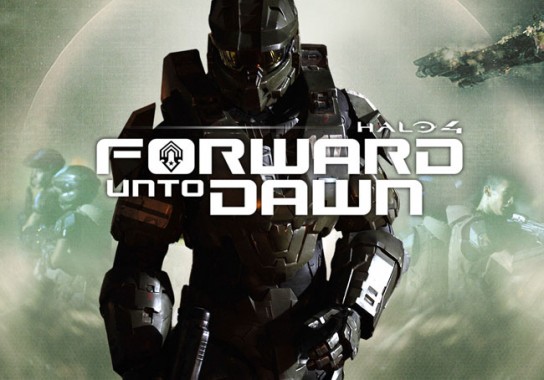 A new trailer for Halo 4: Forward Unto Dawn has been released this past week. As you can see in the trailer, it goes deep into detail on how the main characters of the web series feel about being at the academy and how they all feel about the "threat" they think they are up against. You learn some background info on the characters through their narration while the whole trailer is playing.
Halo 4: Forward Unto Dawn will be releasing on October 5, 2012, on Machinima Prime and each episode will be about fifteen minutes in length. The game itself, Halo 4, will be releasing on November 6, 2012, on the Xbox 360.
Check out the trailer embedded below for more info.