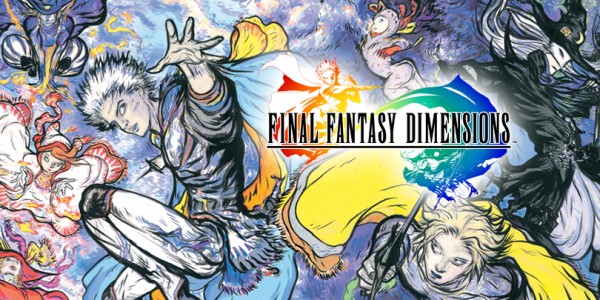 Final Fantasy Dimensions is the iOS and Android version of the episodic Japanese mobile game Final Fantasy Legends and will be available August 31. Andriasang reports that Square Enix confirmed the release date for the game this morning, which previously had only a vague summer release window.
The game's prologue will be free, with subsequent chapters requiring you to lay down some cash for them. No pricing details have been revealed yet but we'll let you know the pricing when it is revealed at a later time.
The game features a 2D art style like the classic adventures on the Super NES in other words, prepare to feel some nostalgia if you happen to download the title on August 31.