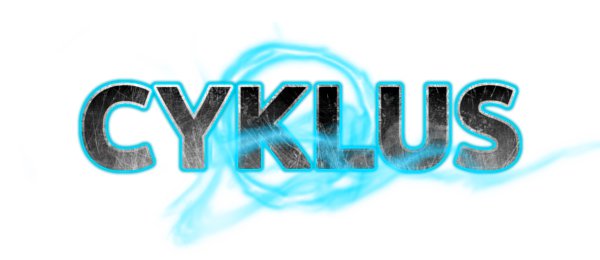 Eastasiasoft has released an update for their game Cyklus, bringing it all the way up to version 1.20.  With the newest version of the game comes multilingual text support, as well as general improvements and fixes.  But, what exactly is Cyklus, some of you may be wondering.
Cyklus takes collision avoiding gameplay and gives it a new twist, literally.  Controlling a space ship as it uncontrollably spins, players have to navigate 100 levels, taking account for the rotation as they avoid hitting walls and obstacles.  This might be a little hard to understand just explaining it, but luckily a gallery is available below to show off a few shots from gameplay.  Even more useful a trailer is available below that, so players can see gameplay in action.
Currently, the Cyklus version 1.20 is only available on Google Play HERE, but the new update will be coming to the Apple App Store HERE and the Amazon Appstore HERE soon.