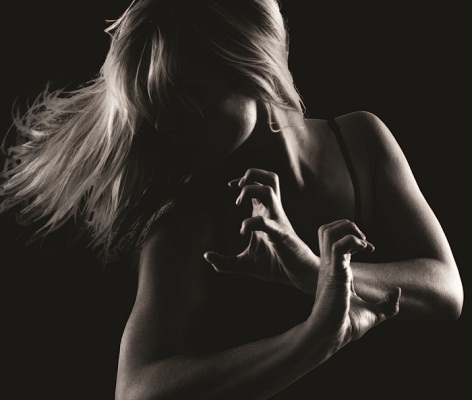 If you like your martial arts films with a bit more story and character development, it seems you're not alone. Thousand Pound Action Company, the creators of more than twenty live-action martial arts shorts, have launched a Kickstarter campaign to develop a new web series, with an original and engaging story.
The project, titled Clandestine: Follow the Path, is set to rectify the problem the creators saw with most recent martial arts films – namely, that narrative is often overlooked. Therefore, Clandestine's story will be "contemporary yet with supernatural undertones, rooted in feudalistic clan warfare.  It follows five families that have been around since the start of human conflict, fighting for power in the shadows as they push and pull humanity's strings."
"While the setting is big and supernatural, the story is personal in its telling. It follows Adelene, a young heroine who discovers her true identity when all of the clan leaders, including her father, are murdered in a coup.  Forced to accept her role as matriarch, she becomes her clan's battlefield general, given rank as the enemy is approaching.  Viewers go on this journey with her as she becomes a powerful warrior, and the possible savior of mankind, from the point of discovery. "
They're asking for $75,000 by July 31st, and they currently have over $7,000 of that after the first few days. If this sounds like your sort of thing, get over to Kickstarter and back the project! Of course, the more you give, the more you get back, with some generous rewards for higher-tier backers.