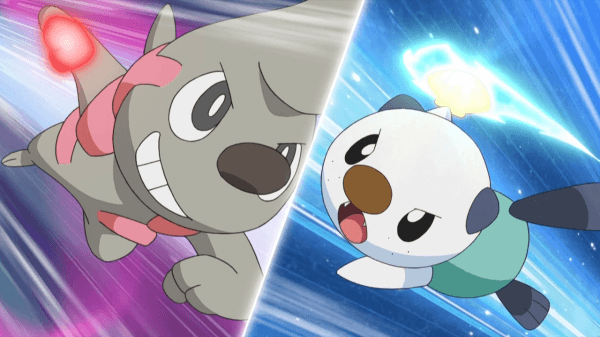 Are you a Pokemaniac? Do you live for the thrill of Pokemon battling? Well, why not come down to SMASH! 2012 on the 14th of July and duke it out with your fellow Pokemon Trainers with some cool prizes on the line?
July 14th at SMASH! 2012, in conjunction with Beyond Home Entertainment, a special Pokemon Battle Arena will be set up for fans of the Pokemon games to battle one another. At the end of the day, participants that entered into the Pokemon Battle Arena have the opportunity to win a special Pokemon prize pack provided by Beyond Home Entertainment. How do you go in the running to win one of these awesome prize packs? Simple really, enter into the Pokemon Battle Arena and have some fun! Any form of participation puts you in the raffle which will be drawn at approximately 4pm.
For more details on the Pokemon Battle Arena's rules and guidelines, check out the official competition page on SMASH!'s website here. Will you be entering the Pokemon Battle Arena? Let us know in the comments section below.