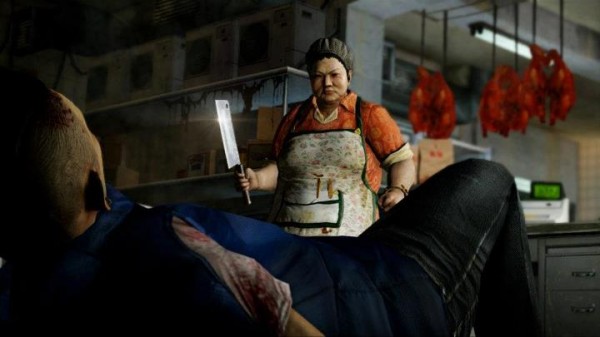 A restaurant owner has recently lost her closest friend and now has revenge on her mind. This friend, mind you, was also murdered on her own wedding, which makes this an even more brazen hit. Mrs. Chu enlists the aid of Wei and together an explosive mission takes place on the streets of Hong Kong.
This trailer primarily focuses on the intense combat portrayed within the game, as well as a little bit of the world building that has gone into it. The trailer is also a developers commentary and we have one of the devs walk us through the level. It goes for around eight minutes and can be viewed below.
Be sure to check out the trailer, embedded below for more info.