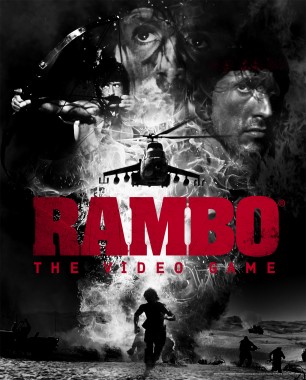 RAMBO is a massive franchise with a tonne of bloodshed, bullets, and general awesome. There's nothing quite like watching Sylvester Stallone go crazy with a range of weapons, and it makes it just so much awesome when you get a chance to be in the driver seat.
UK game publisher Reef Entertainment announced that the RAMBO video game will be able to be played on the show floor this year at Gamescom. Reef Entertaiment Commercial Director Craig Lewis had this to say about the game:
'We have been quiet since we acquired the Rambo license last August. During this time we have been dedicated to creating a videogame for consoles and PC that will allow Rambo fans and gamers across the globe to really get under the skin of Rambo and wield his iconic weapon-set in battle.'
The official RAMBO game website can be found HERE, so head on over there for more information, or keep tuned to Capsule Computers as more information about the game comes out.