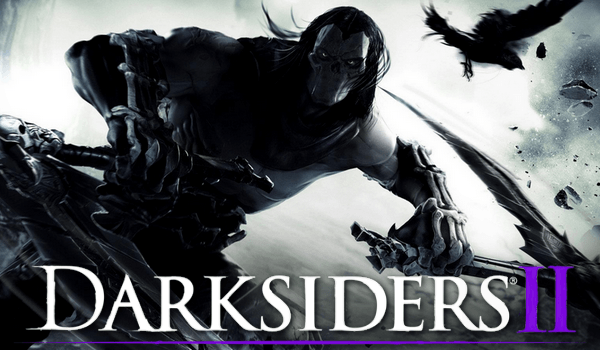 Friday the 13th has all sorts of spooky implications, but worry no more! THQ have decided to brighten your Friday the 13th by giving anyone who pre-orders Darksiders II via shopTHQ on any platform a few PC download of the first Darksiders. This is on top of the already available Darksiders II preorder bonuses which are:
· Xbox 360 & PC Box: Darksiders II Season Pass – Day 60 and 90 DLC
· PlayStation 3: Saints Row 2 PS3 disc at no extra charge
· PC Download: Darksiders II Season Pass and Metro 2033 PC Download at no extra charge
The offer is valid for today only, so make sure to get in quick to grab your Darksiders II preorder and bonus download of the first game, just in case you didn't already have it, or you wanted it on PC as well as any other platform you may have already had it on.
So make sure to head on over to the website HERE and place your pre-order down today!
Darksiders II will be available in August 2012 on the Xbox 360, Playstation 3 and PC, with a WiiU version also scheduled for release. For more info on Darksiders II as it comes up keep tuned to Capsule Computers!