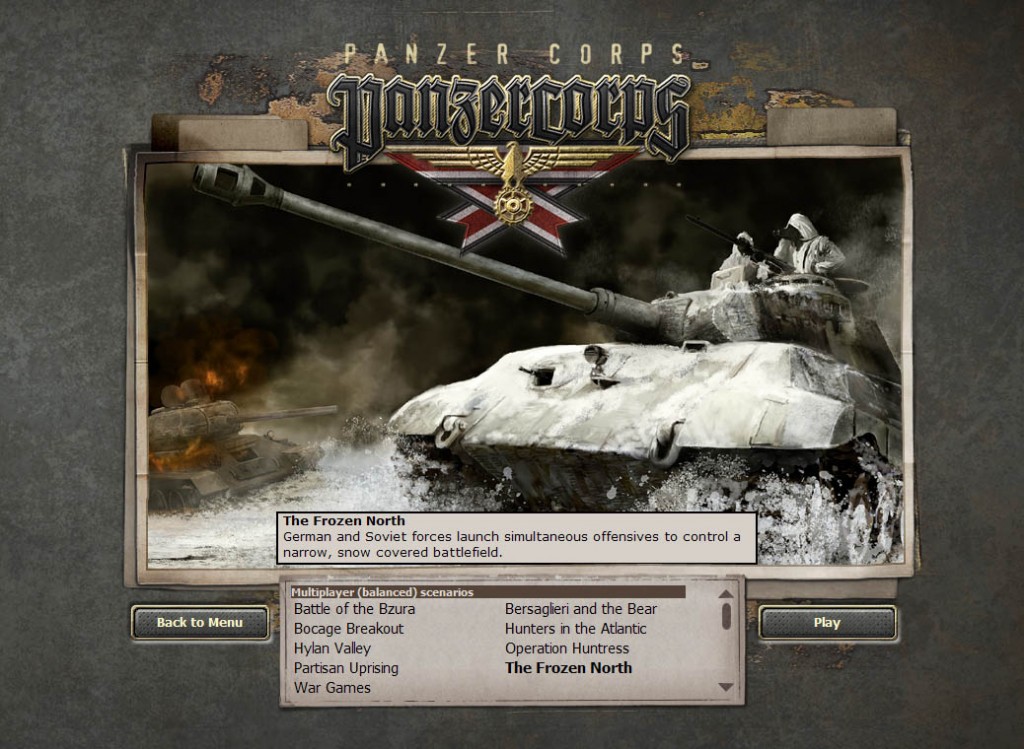 It has been nearly a year since Panzer Corps has been released and to celebrate its first anniversary, Slitherine and Matrix Games have announced that it will go on sale at 33% off. That's $10 off the original price! But you have to be quick, this sale starts today and it will end this Sunday, 15th July.
Panzer Corps is a World War II, turn-based strategy game where players are in charge of the Axis armies to lead them to victory. This award-winning game's features include 20 unit specific attributes to differentiate the 400 unit types in 19 classes, a campaign with 26 scenarios, and upgradable core units that gain experience as you progress through the campaign.
You can download Panzer Corps for only $19.99 on Slitherine's official website.