The spark that may light a fire in indie game development has a funny name but should be taken seriously. The Ouya concept is a $99 console that will run on Android. According to a post on Angel List, any developer will be able to publish their work and it will be accessible on the Ouya platform. This means that Android game developers will no longer be restricted to fitting their games into a smartphone or tablet, now they can create games for hardcore gamers playing at home on a TV using a controller instead of virtual buttons on a touch screen. Not only that, but the games will be inexpensive if not free which is more than enough reason for all of the broke gamers out there to use this console.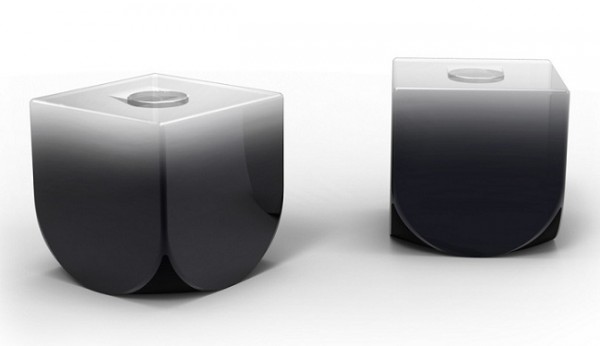 If you're looking for proof that Ouya is a serious endeavor, consider the people behind it; Julie Uhrman, formerly a Digital Distribution VP of IGN Entertainment, now the founder and CEO of Ouya. Yves Béhar is onboard as an advisor and possibly designer. His current role is the Chief Creative Officer of Jawbone, a company that specializes in wearable technology and more recently portable speakers. Ed Fries is also behind the project and is known for his work as VP of Game Publishing for Microsoft during the days of the original Xbox.
I'm sure we will be seeing more on the Ouya very soon. Whether or not to get excited about a cheap game console that will massively support indie gaming and possibly change the way the console market works is up to you.