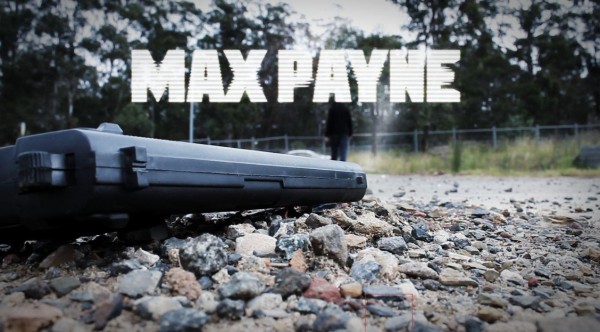 Welcome to this weeks special Capsule Theatre of Vision, our feature that we sometimes show here on the site and that's name was once actually spelt correctly. So then, who here loves Max Payne? I know that a lot of people do, some people love it so much they've even gone ahead and created this rather entertaining piece, titled simply, Max Payne | Short Film.
The film is styled in the Max Payne cut-scene style and as a result, works incredibly well as a short film. Now we don't want to sound like we're boasting but a writer on our site is actually a few characters in this film, see if you can guess which ones. The films score was composed by the Amazing Reece Davis, who does an epic job capturing the feel of the film. The film was directed By William Piotrowski, who is quite an awesome director, and has directed some other amazing videos which can be seen on his channel linked below.
The film is incredibly well done for a fan film and you should probably check it out. So be sure to check out the video embedded below; and the groups Official Youtube Channel where they somewhat frequently post awesome videos like this one (I'd recommend their Call of Duty short).