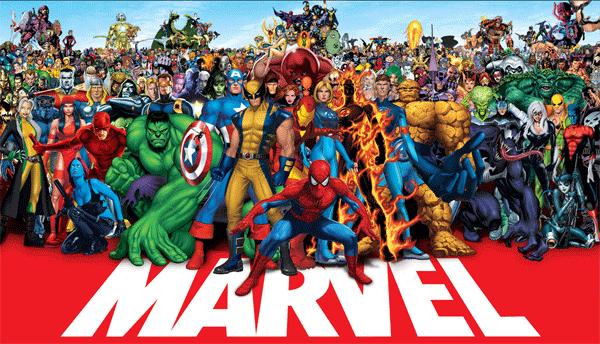 At the San Diego Comic Con Marvel studios has revealed the next 4 movies to come out for the next 2 years.
Iron Man 3 – May 3, 2013
Thor: The Dark World – November 8, 2013
Captain America: The Winter Soldier – April 4, 2014
Guardians of the Galaxy – August 1, 2014′
There is still no word on the second  Wolverine film or the Deadpool film. The plots for the 4 marvel films is still a mystery, but it could be safe to say that Captain America 2 will feature The Winter Soldier who was the originally Bucky (Captain Americas sidekick).  More detailes should be released  about the films in the coming months, but which film are you most excited to see?