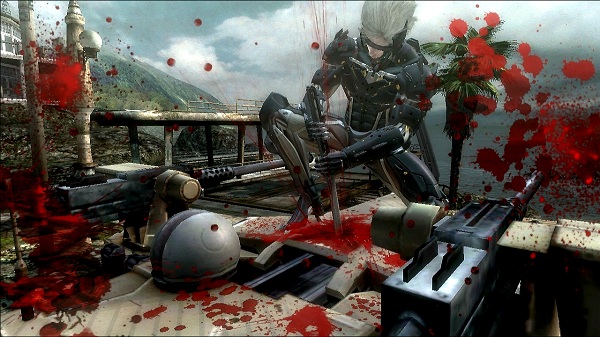 During their pre-e3 event, Konami gave us a good number of things to look forward to, and the publisher is ready to go into more detail at Gamescom. Of course the star of the show will be Metal Gear Rising: Revengeance, which will be hitting shelves come early 2013, but there is a lot more to look for this year.
All news, announcements, interviews, and trailers will be broadcast through KONAMI OnAir during the five day event, letting fans that are not in Germany get a better look at the event through live streams, Youtube, Facebook, and Twitter. This will get everyone more involved, so that you all can connect with Konami and voice your feedback through several outlets.
Castlevania: Lords of Shadow will also be on full display, with both the console and 3DS title (Mirrors of Fate) being shown off. There will also be a playable demo for the latter, which will let the world get a more close up look at what the Belmont family has to offer this time around. PES 2013 is the last of the offerings this year, and seeing how the soccer favorite is due out this fall, there is sure to be a lot of news coming from that area as well.
Gamescom takes place on August 15th-19th, so stay tuned until then!