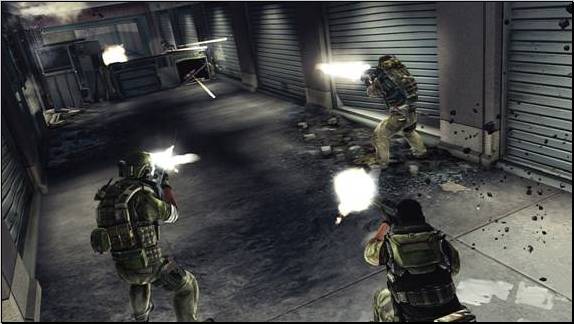 Allow Tommy Jacob, creative director of Ghost Recon Future Soldier's Multiplayer to talk you through the new adversarial mode in the latest trailer for the game.
As well as the new maps and weapons that come with the Arctic Strike Map Pack DLC, a new mode is unlocked for competitive multiplayer called Stockade. Hopefully this can add a new tactical depth to the shooter with something different to the modes shipped with the game.
As well as on the three new maps – Riot, Evicted, and Skyline – the Stockade gametype will be playable on the rest of the maps that shipped with the game.
Take a look at the video embedded below: