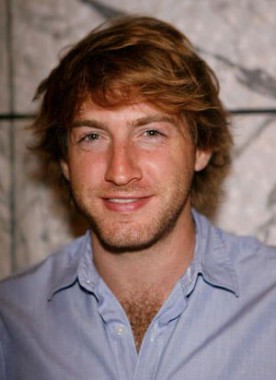 Fran Kranz, famous for his role as Topher in Dollhouse, actually did come off as the embodiment of an actor from the Whedonverse. He's funny and a little self-deprecating, and quite humble. He also had so much to say about the story of Dollhouse, little things that he'd thought that went on behind the scenes and his own narrative of things that hadn't specifically come up in the show. This dedication to storytelling and commitment to a role is something else that marks him as a Whedonverse actor. And, with a TV show and two movies under his belt under Joss Whedon's capable hands, he's certainly a part of the family now.
He spoke a lot about Joss and how he has the ability to inspire people and encourages actors to make their own decisions and suggestions about the character. The adulation was clear, and really, it seems quite well earned. It did sound like a family environment and one that Kranz was happy to be a part of. One example was Topher's reaction to the spreading of the Dollhouses, which Kranz played as Topher being disturbed by this, while Joss thought that he would be thrilled. It's things like that which is why the Whedonverse just seems like such an awesome environment to be a part of, and it translates so well onto the screen.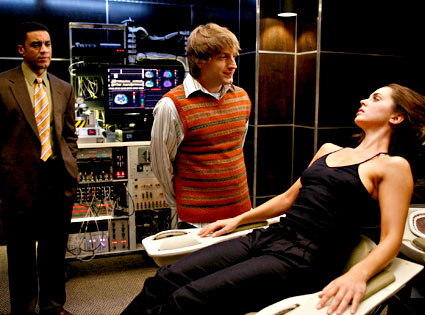 He also talked about Much Ado About Nothing, a movie that was filmed by Joss using a lot of his favourite actors at his home. This is definitely something to look out for, and Kranz seemed quite excited by it. Check out the iMDB page for the cast list HERE. What do you guys think? Are you keen for the movie? It isn't yet slated for a theatrical release, but here's hoping!
Check out the rest of our Oz Comic Con coverage on the rest of the site, including impressions, more panels, and interviews!