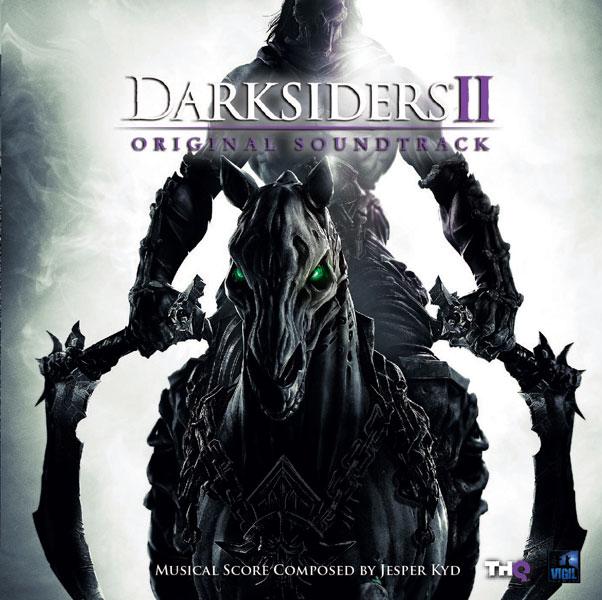 Sumthing Else Music Works has finally announced the soundtrack for the Darksiders II! The soundtrack has been composed by the music man himself, Jesper Kyd – and it has been said that Kyd was inspired by the dark ethereal themes and melodic fantasy that enrich the player's cinematic journey through each of the game's unique realms, which of course will make this game come alive during play.
The soundtrack will have two CD's and will house a total of twenty-six songs for you to listen to while you're harvesting souls, and is scheduled to be released on August 14th at all major retailers worldwide. The CD will also be released digitally on all major digital stores, including Amazon MP3, iTunes, and Google Play and can also be pre-ordered for you lovers of physical merch at Amazon itself.
Darksiders II will be releasing alongside the soundtrack on August 14 on the Xbox 360, PS3, PC. There will also be a version of the game set to release later on the Wii U at the system's launch.