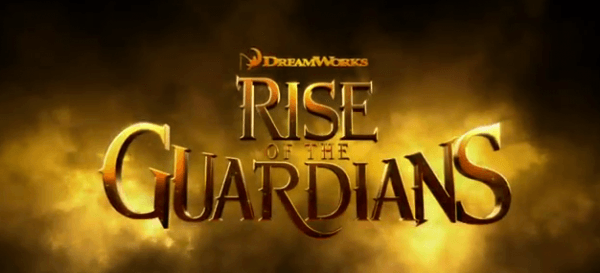 The first full trailer for the new Dreamworks animation, Rise of the Guardians, has been released. Rise of the Guardians is a film about the Boogieman launching an assault on Earth, putting all of the children in danger, and all of the childhood heroes must try to put a stop to it. Including Santa Claus, the Sandman, the Tooth Fairy, the Easter Bunny and Jack Frost this is bound to be the new popular children's film.
With a star-studded cast including Chris Pine, Alec Baldwin, Hugh Jackman, Isla Fisher, and Jude Law, this is certain to be a good movie to take a look at watching when it comes out.
Rise of the Guardians is due for release on December 13, 2012, just in time for the holiday season! Check out the trailer for the film below. What do you guys think? Will this be the next animated comedy hit? Is this something you'd like to take your kids to, or just something you want to watch yourself? Let us know in the comments section below!